Huge Congratulations to our Senior 1 Hockey team in their winning of the Leinster Schools Hockey Cup with a score of 2-1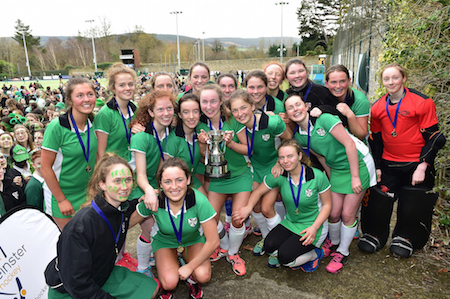 Well Done, we are very proud of you!
Congratulations to our Junior D1s who won their match
AND
Our Junior Bs who also won.
A great week for Muckross Hockey!
Following on from Last Week's success, well done to our Minor D's and our Junior C's who have both won their league finals on Monday.
And
And our Senior 3s who won the final of their league on Tuesday!