Learning Support Department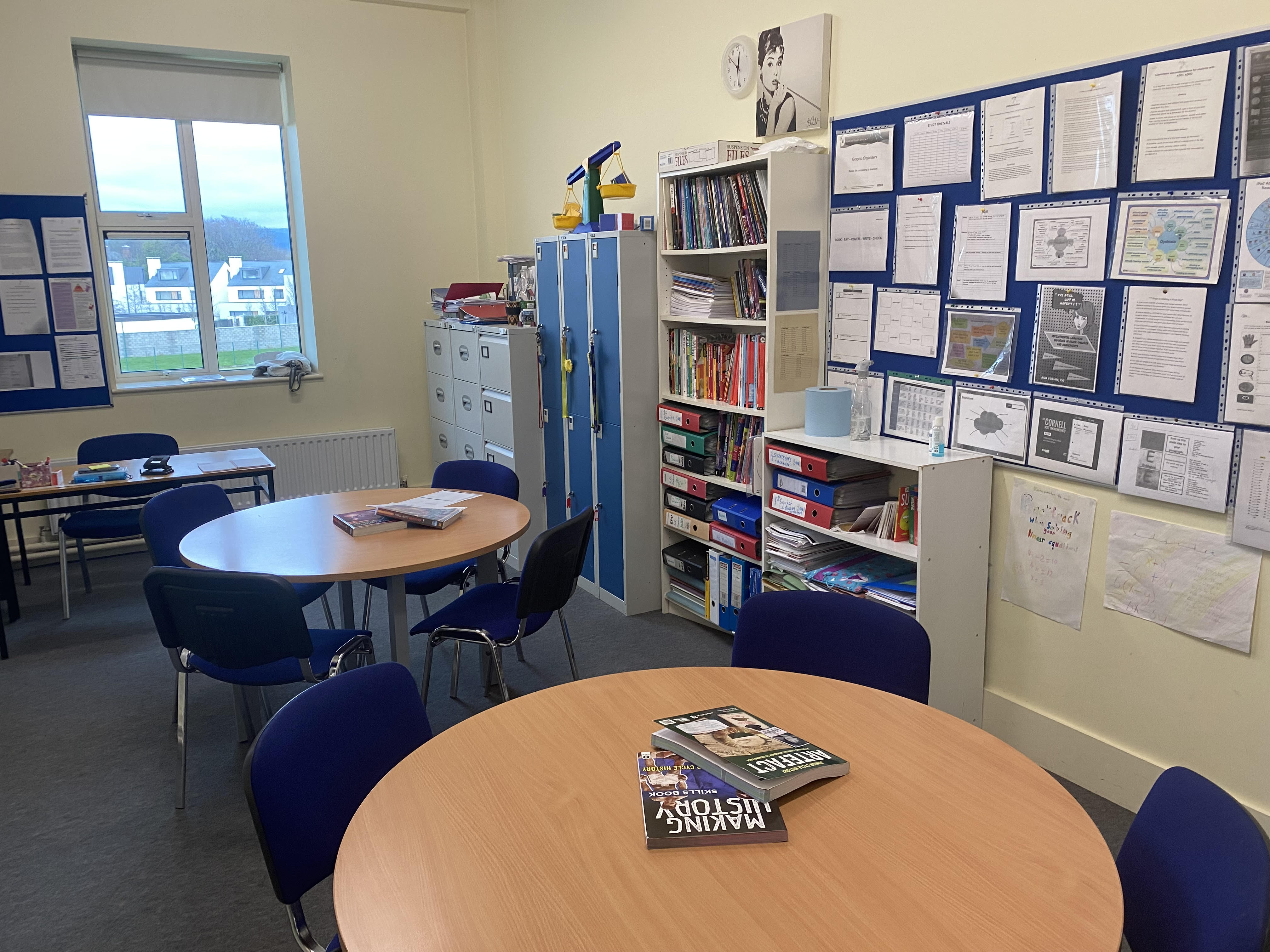 Under the amended resource allocation model, (DES Circular 0014/2017) 'students with the highest level of needs have access the greatest level of support'. Identification of an additional need can include Learning, Physical and/ or emotional. As per the continuum of support guidelines, support is offered for few, some and all.

The Learning Support Department oversees applications for Reasonable Accommodations in Certificate Examinations (RACE) for eligible candidates.
email us at: This email address is being protected from spambots. You need JavaScript enabled to view it.